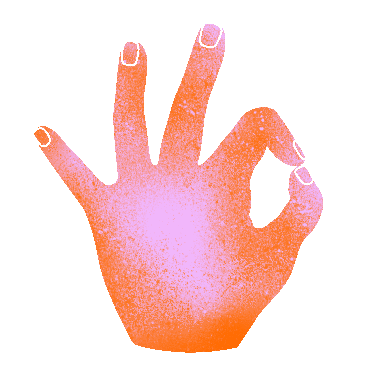 So, what is

Micro Action Movement?

Micro Action Movement (M.A.M) is a smart-phone app and your tool to contribute to a kinder and more sustainable world. M.A.M aims to engage people in a direct form of participatory democracy, in their everyday lives. We utilize technology in order to mobilize more citizens for social change and M.A.M helps users to influence and develop compassionate communities living within our planetary boundaries. The simple and underlying assumption is that everyday actions can change the world if we work together!

M.A.M is also a platform for all the organizations that contribute micro-actions to the app. A platform to unite, investigate and deepen our mutual knowledge, harnessing our creative forces to build strong, inclusive and uplifting social movements. A platform to actualize issues related to democracy, the environment and justice, as well as social norms and with respect and regard for our myriad of differences. A platform which, instead of focusing on the rejection of a dissatisfactory present, aims to shape the future as we would like to see it realized.

So, what is a micro-action?
A micro-action works on the premise that no action is too small in order to make this world a better place. A micro-action can be to decorate the neighbourhood with rainbow flags, make a point of eating vegetarian food twice a week, choose to travel by train over flying, calling out racist comments or buy nothing for a day.

Micro-actions are a way of trying to stimulate a new kind of culture of engagement - one where we engage and show solidarity with each other across issues, polarizations and political identities. It is often presumed that broad societal problems can only be addressed with comprehensive, complex solutions which can have a tendency to get stuck in the weeds. We believe that micro-actions can help to lower that threshold and build on the idea that the best actions are the ones that actually happen - one (micro) step at a time.

Norm Creative SETTINGS is launching the american version of the app M.A.M, in collaboration with The Resistance Studies Initiative (RSI) at University of Massachusetts, Amherst.

Original idea and concept: Rebecca Vinthagen.
Graphic design: Moa Hising Schulman and Sepidar Hosseini.
Programming: Oivvio Polite,
Font: Equality by Carolina Dahl.